Learning to Windsurf
The UKWA is an organisation for competitive windsurfing, but for those looking to learn for the first time:
Windsurfing Level 1 Courses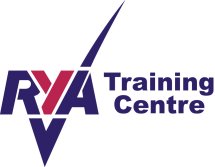 Your best bet is do a "level one" course with an RYA centre, then practise for a bit at the centre trying their hire kit out a couple of times.
The RYA
The RYA is the governing body for all Windsurf schools, and oversees the general running and safety of all centres. Please visit RYA web site for local centres.
Other sources
Starboard have created a site to help beginners get into the sport: