Jet Ski For Sale
26 May 2014
Jet Ski - For Sale
The UKWA offers for sale its Jet Ski.
The ski is being offered innitially within its membership at the reduced price of £3500 prior to any additional advertizing to the general public.
The ski is offered fully serviced as is its trailer.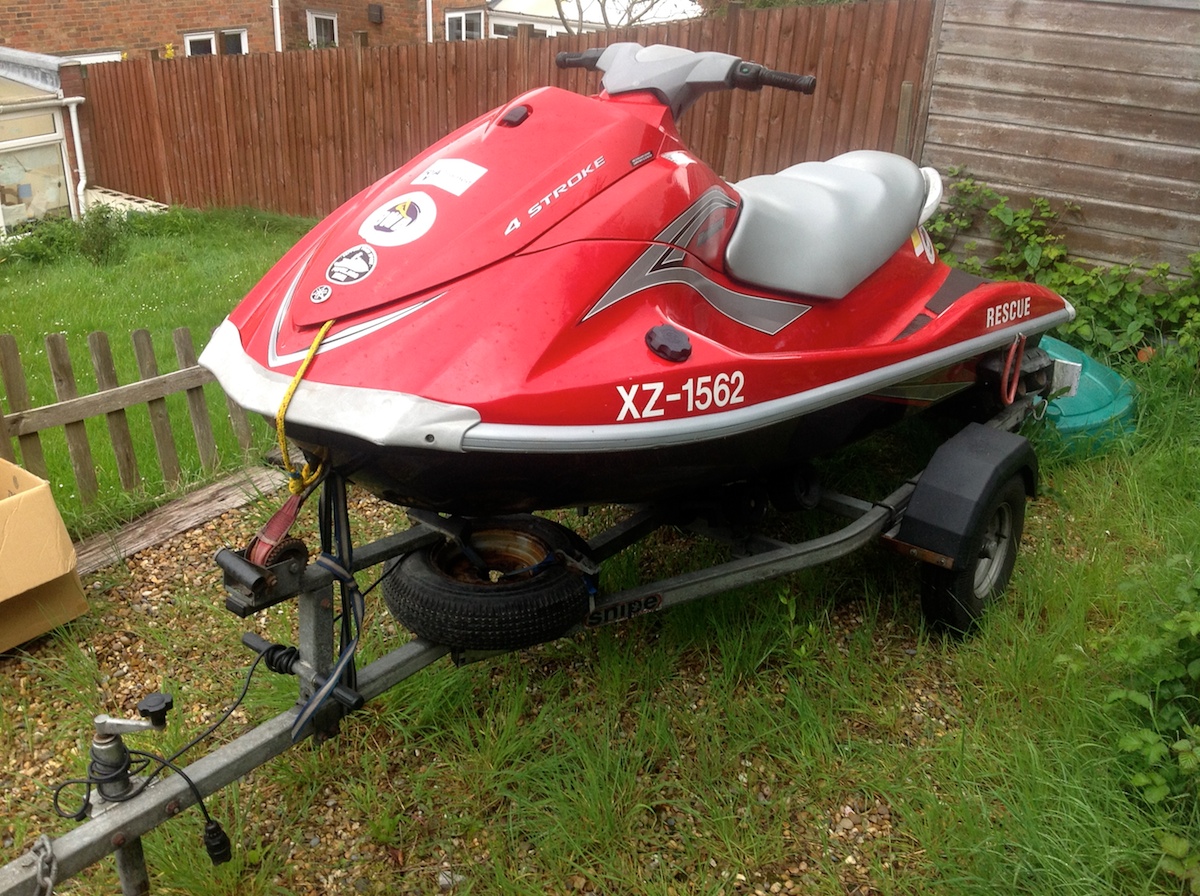 Details
Date of purchass-18th January 2007
Model Yamaha VX110Delux
Condition Excellent
The Ski has only 97 hours of total use on the clock from new.
Contact racing-14@ukwindsurfing.com or telephone 07889-161780