Raceboard Europeans
14 March 2016
UKWA Support for Raceboard 2016 European Championships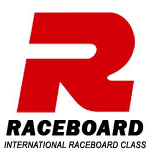 The UKWA announces that it will support 4 youth sailors to compete at the 2016 raceboard European Championships in Brest 22nd to 27th August.
Whilst the RYA supports the Pathway classes, it is clear that there is a group of youth sailors who prefer to see their future windsurfing in the raceboard fleet. No longer the fleet of "old men" increasingly it is the younger sailors to be found on the raceboard podium at UKWA events.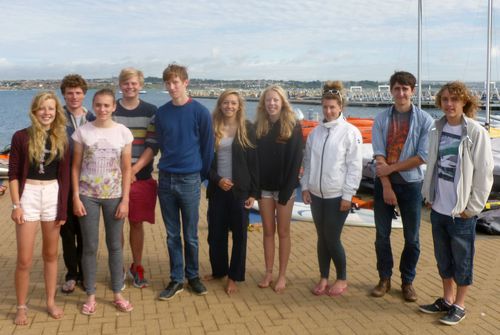 To reflect this movement the UKWA will support 4 youth sailors, 2 male and 2 female to compete in Brest with a £200 support grant per entrant.
Selection
The UKWA will select its supported team from the top 2 male and top two females after the first 3 UKWA National Championship events below. One discard will be permitted. Those members who wish to be considered should advise the UKWA of their interest by e-mail prior to the first counting event to admin@ukwindsurfing.com
Christchurch 30th April / 1st May
Herne Bay 11th June / 12th June
Bridlington 2nd July / 3rd July
To be selected sailors will need to be eligible to sail as youths at the 2016 European Championships.
In addition the UKWA is keen to send a support boat to the event to support all UK Raceboard sailors. The rib will be lent free of charge with a full tank of fuel and with the coaching fee paid. However, a volunteer rib driver with RYA powerboat level two is required, a volunteer crew and a volunteer to tow the rib to the event. If you can assist then please contact admin@ukwindsurfing.com