Slalom 6 - Simmer / Puravida Roundup
4 October 2018
Tenby provided the best wind of the slalom season so far, here are a few of the posts from the sailors, and pictures & videos:
Michael George K888
Wow. What a weekend in Tenby! After so many events without enough wind to race, Tenby really delivered with two days of top-notch slalom. We got some challenging conditions and some really exciting racing!

Saturday started windless and pouring with rain but by midday the rain had stopped and the cross-on wind had started to build. Unfortunately the course was so far out from the shore that a lot of pro fleet didn't make it to the start in time for their first heat, myself included. I watched 3 people start my heat (heat 1) as I was literally 10 seconds too late and only 2 people started in heat 2...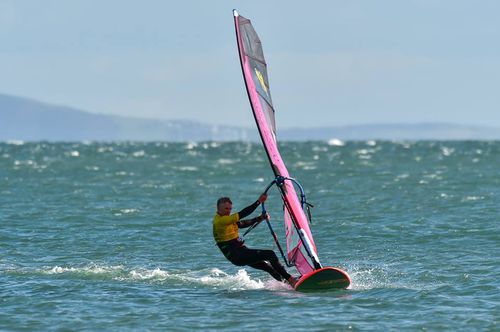 Scotty Stallman Windsurfing
Well, the UKWA Slalom. Round 6 at Tenby certainly delivered!! In the run up to this event the forecast was looking to be pretty epic, in fact I had even planned to take some wave kit if the 60 knots forecast for Sunday had held, however the very unpredictable weather fronts did calm down leaving us conditions, with fingers crossed, we would be able to race. We woke up on Saturday morning to a wet and somewhat windless Tenby, however (luckily) just after breakfast the wind started to pick up so it was out with the big kit 8.6m Mach 1 and the new 2019 iSonic 85 wide. Winds picked up quickly leaving me powered up nicely for the first final...
More on Scotty's Facebook page.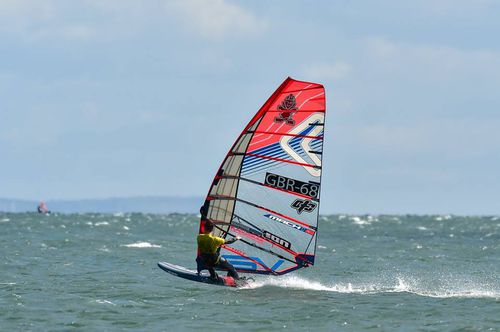 Photos from Andy Stallman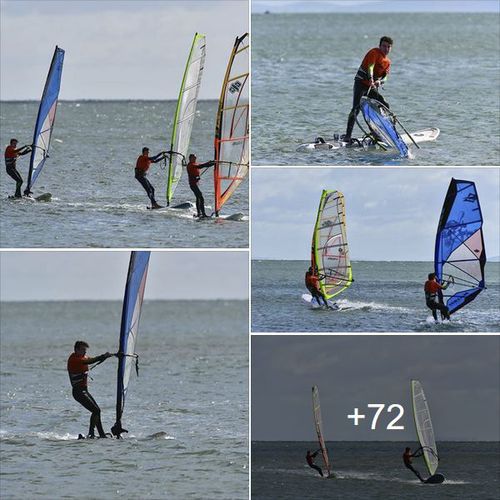 Video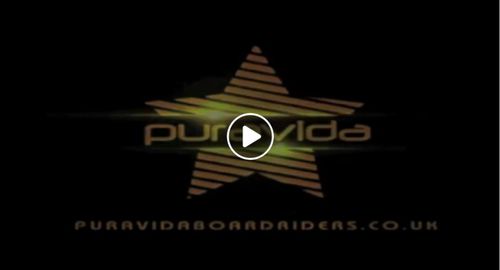 Thanks to Pete Davis for the video, and Simmer & Puravida for the event!