Covid-19 Course Race Update
17 March 2021
Covid-19 Course Racing update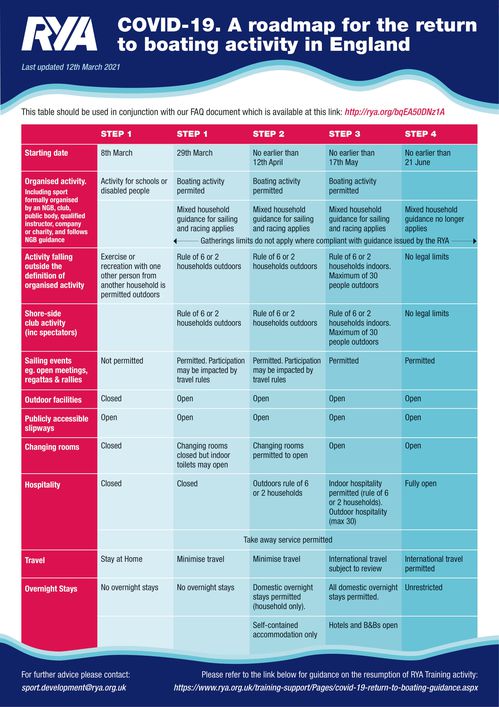 The UKWA has been carefully studying the latest government legislation and talking with both The RYA and proposed venues for the 2021 Cup and Inland series. Please see attached document.
Unfortunately the continuing travel restrictions in place until May 17th mean that we have no other option but to cancel Cup 1, scheduled for the weekend of 24th/25th April.
Restrictions are still in place with regard to the use of public land until June 21st if all government plans proceed as previously announced. This has a direct impact on The UKWA Cup 2 event at Christchurch on the weekend of 19th / 20th June. We are pleased to confirm however that Grafham Sailing Club have agreed to host the Cup 2 event over the same weekend and therefore the event will proceed with a change of venue.
Due to the much reduced number of available weekends the Cup series will therefore be 5 events rather than the normal 6 in 2021, but still 5 more than in 2020. Events will be renumbered shortly to reflect the changes.
We are pleased to confirm The Inland Series will proceed as planned with the first event being 29th / 30th May at Northampton Sailing Club, Pitsford Reservoir.
Your UKWA Team.