Covid-19 Slalom Update
26 March 2021
Covid-19 Slalom Racing update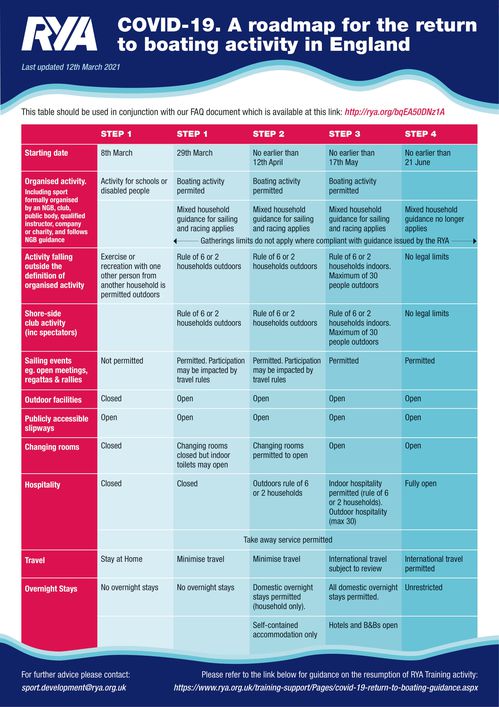 The UKWA has been carefully studying the latest government legislation and talking with both The RYA and proposed venues for the 2021 Slalom series. Please see attached document.
Cancelled
Unfortunately the continuing travel restrictions in place until May 17th mean that we have no other option but to cancel Slalom 1, scheduled for the weekend of 8/9th May at Lee on The Solent Sailing Club.
Provisional Change
Restrictions are still in place with regard to the use of public land until June 21st if all government plans proceed as previously announced. This has a direct impact on The UKWA Slalom 2 event at Felixstowe on the weekend of 12th / 13th June. Therefore Felixstowe is also Cancelled. We are pleased to confirm however that we are still hoping to bring this event to members over the same weekend, but it can only proceed if a suitable venue can be found which will comply with the Covid restrictions in place at this time. We are in discussions with a Covid Secure club and hope to have confirmation soon.
Season Update
Due to the much reduced number of available weekends the Slalom series will therefore be at best 6 events rather than the normal 7 in 2021 and may be reduced further to 5 if event 2 can not be re scheduled but this is still many more than in 2020. Events will be renumbered shortly to reflect the changes.
Your UKWA Team.