Hayling Slalom - Wild and windy Wednesday
30 April 2018
Report by James Dinsmore
It was a case of 'wild and windy' last Wednesday for the second Hayling Slalom session of the year. With winds in the 25-30 knots range there were quite a few sailors who elected to watch from the beach. The course laying crew of Leigh, Jenna and I had our work cut out, but we set a downwind first reach that led into a figure of eight course.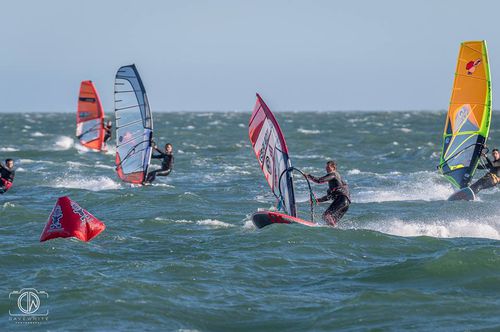 It was exciting racing on small boards and sails 6.2m and smaller. Half the crew were on wave gear which was a good idea given that the water state was testing and a little reminiscent of Sotavento.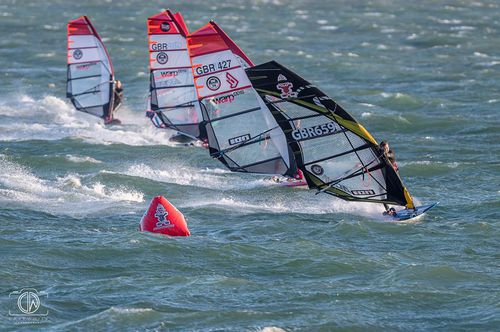 We had on the water starts every nine minutes and got loads of races done. Everyone was pretty knackered come dusk and I had cramp in both hamstrings in the process of bringing in the buoys.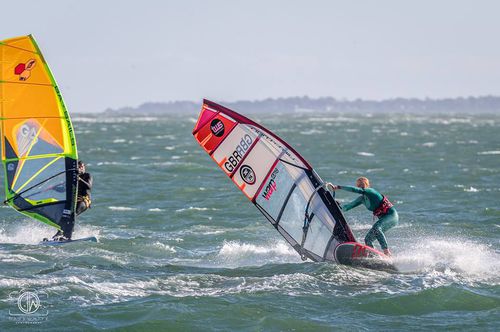 We were delighted that Dave White made the trip down and took some awesome photos for us (DW logo in bottom left). Simon Langley was also snapping away. Thanks to them both for their pics.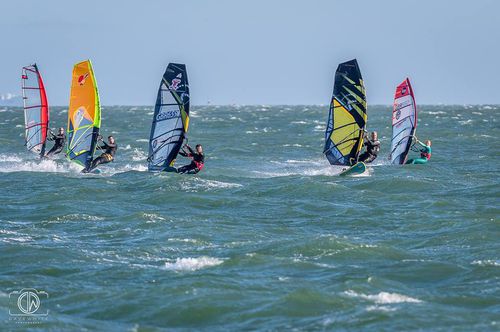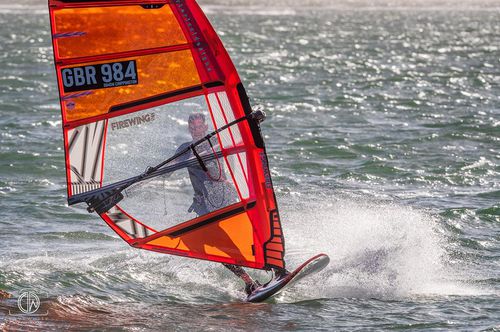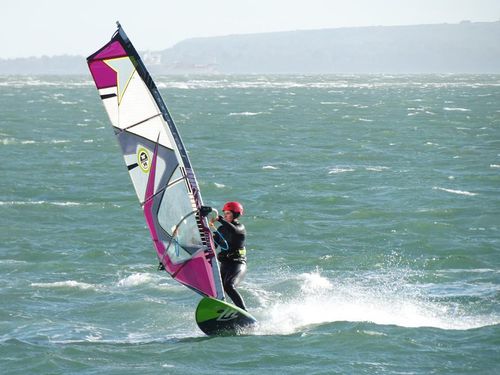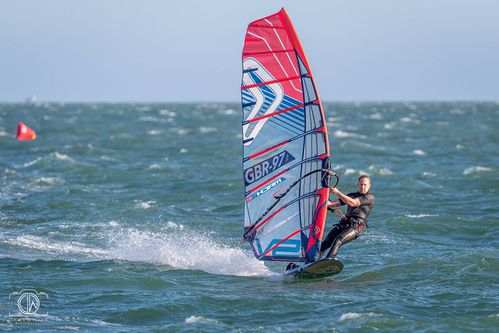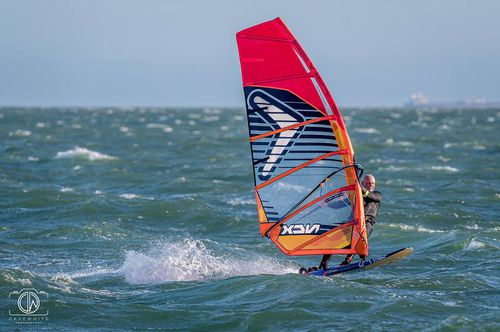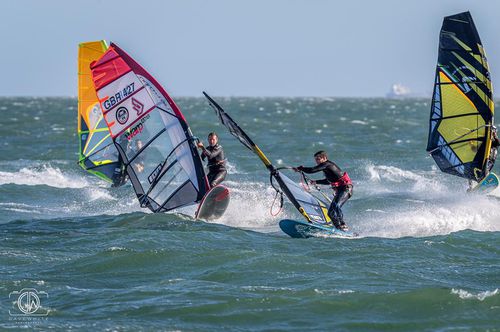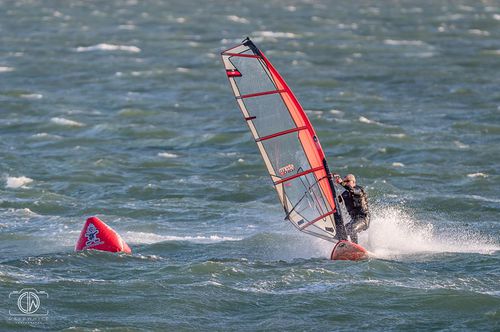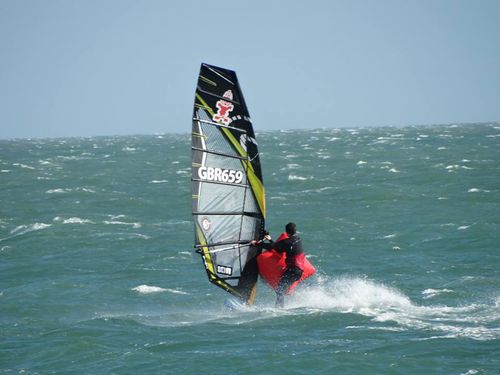 Hayling Slalom runs in summer months on Wednesday evenings when there is wind. Info at 'Local Clubs' on the UKWA website here.