Slalom series winners 2015
25 October 2015
The final event of the year was a special one, with a huge amateur fleet, a party on Saturday night, and tricky conditions for the final counting racing.
The prize giving was held at the party, and we celebrate the winners from each fleet here:
Master Blasters
Anne Welsh
Pawel Wozniak
Jess Austin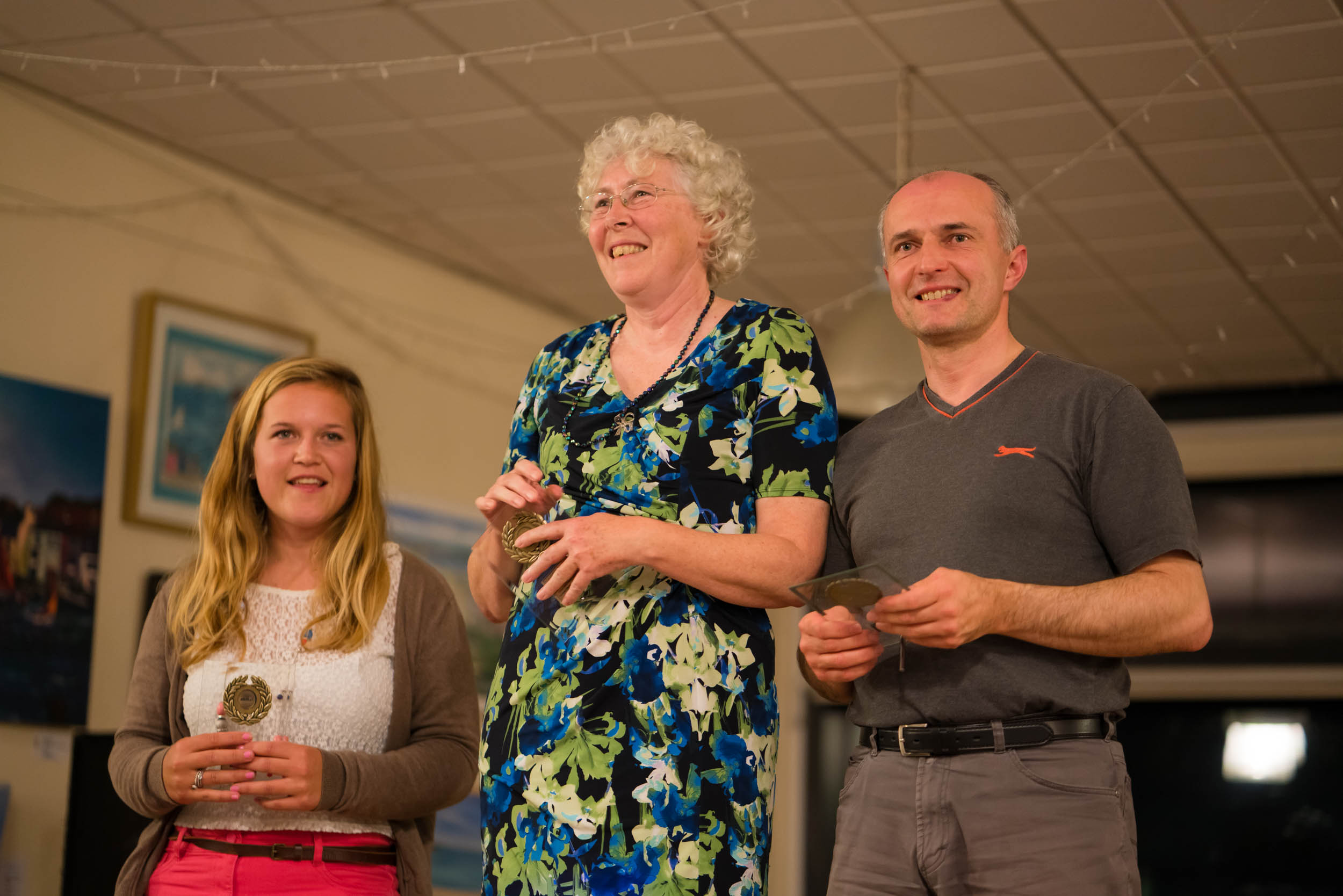 Amateur Fleet
Shaun Cook
Scotty Stallman (1st U17)
Jasper Geddes (1st U20)
1st Female: Zara Davis
1st Master: Jason Hill
1st Veteran: David Strudwick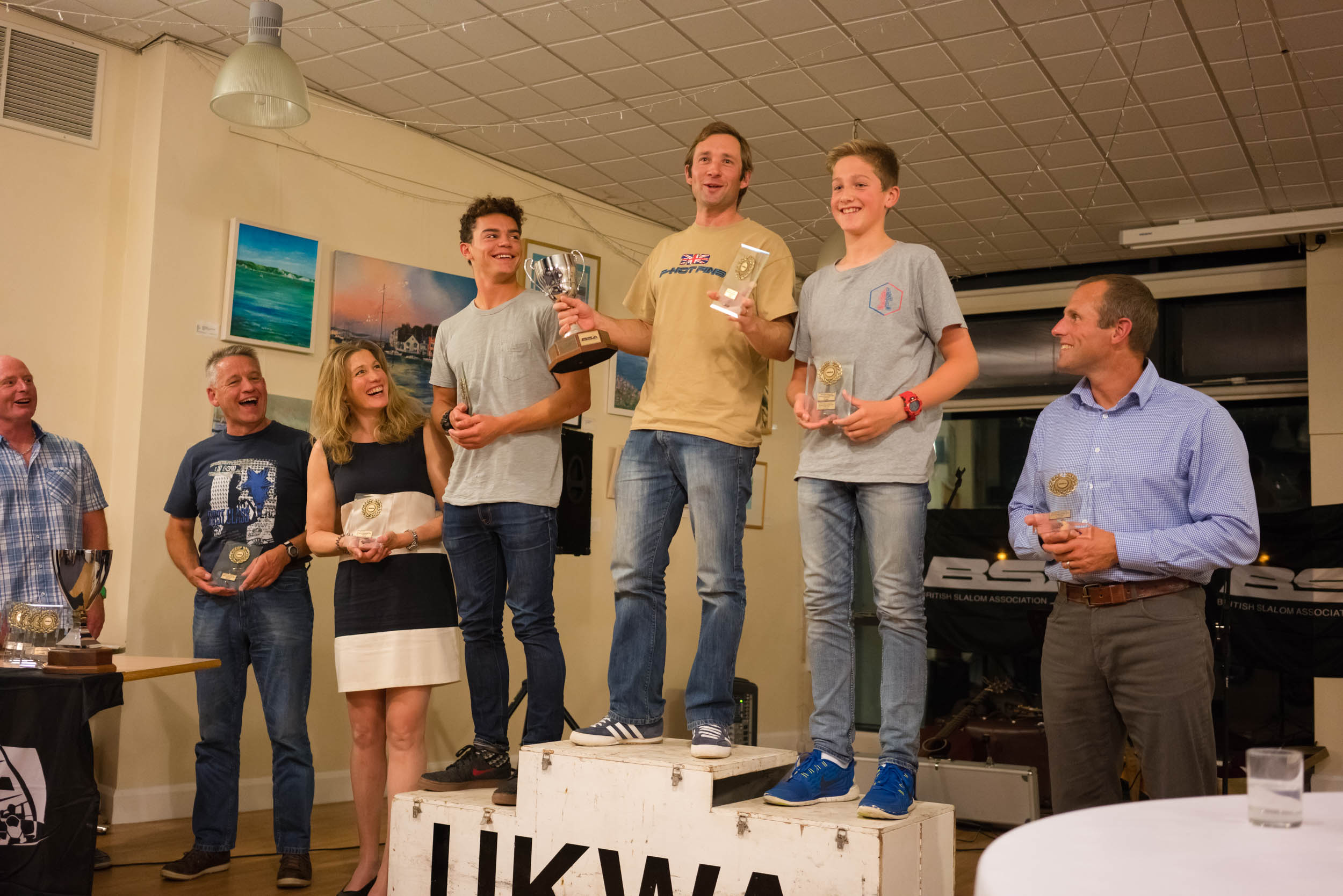 Pro Fleet
James Dinsmore
Sam Latham
Kevin Greenslade
1st Veteran: Adrian Wallis
1st Master: Michael George
1st U20: Tom Wells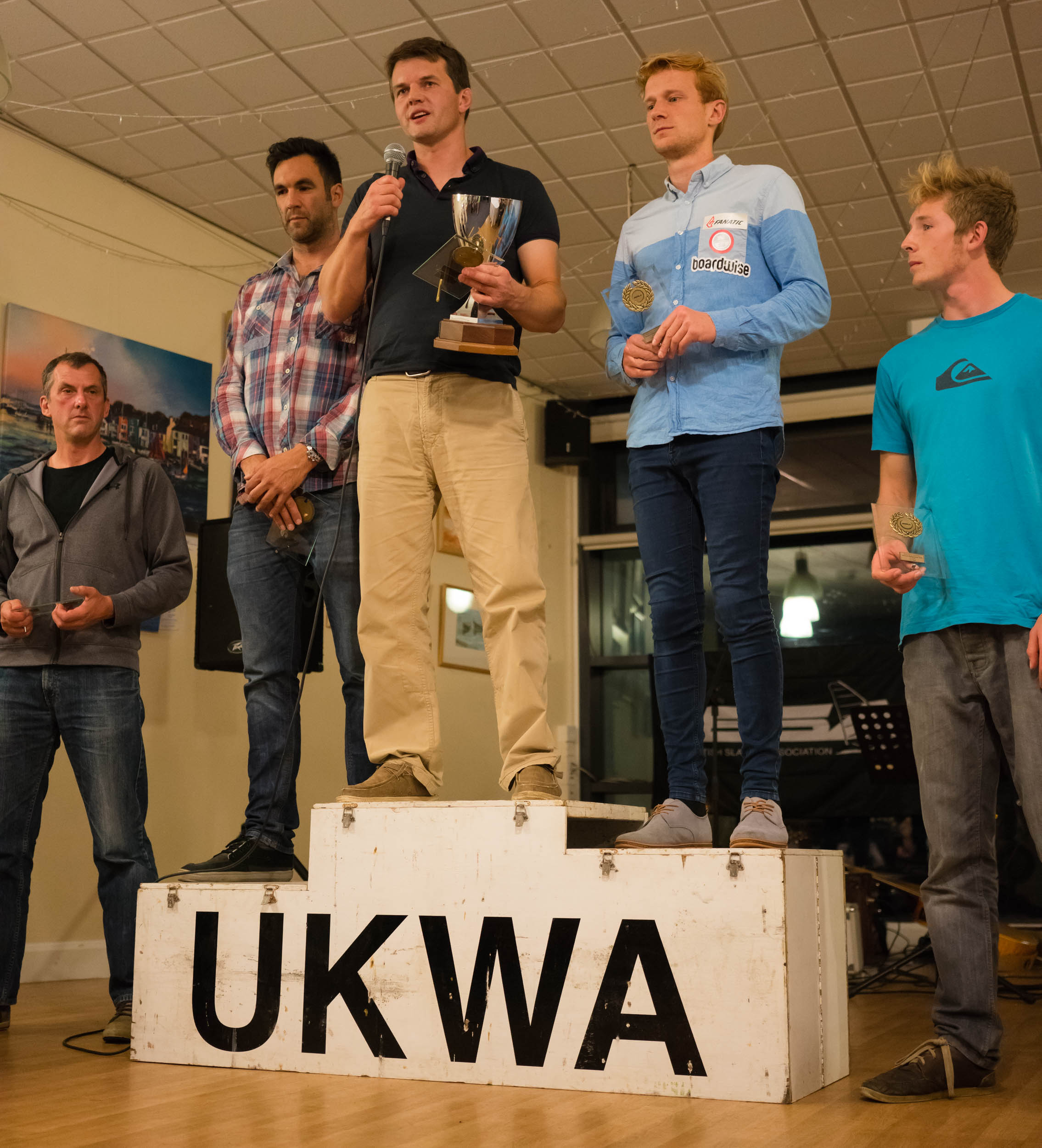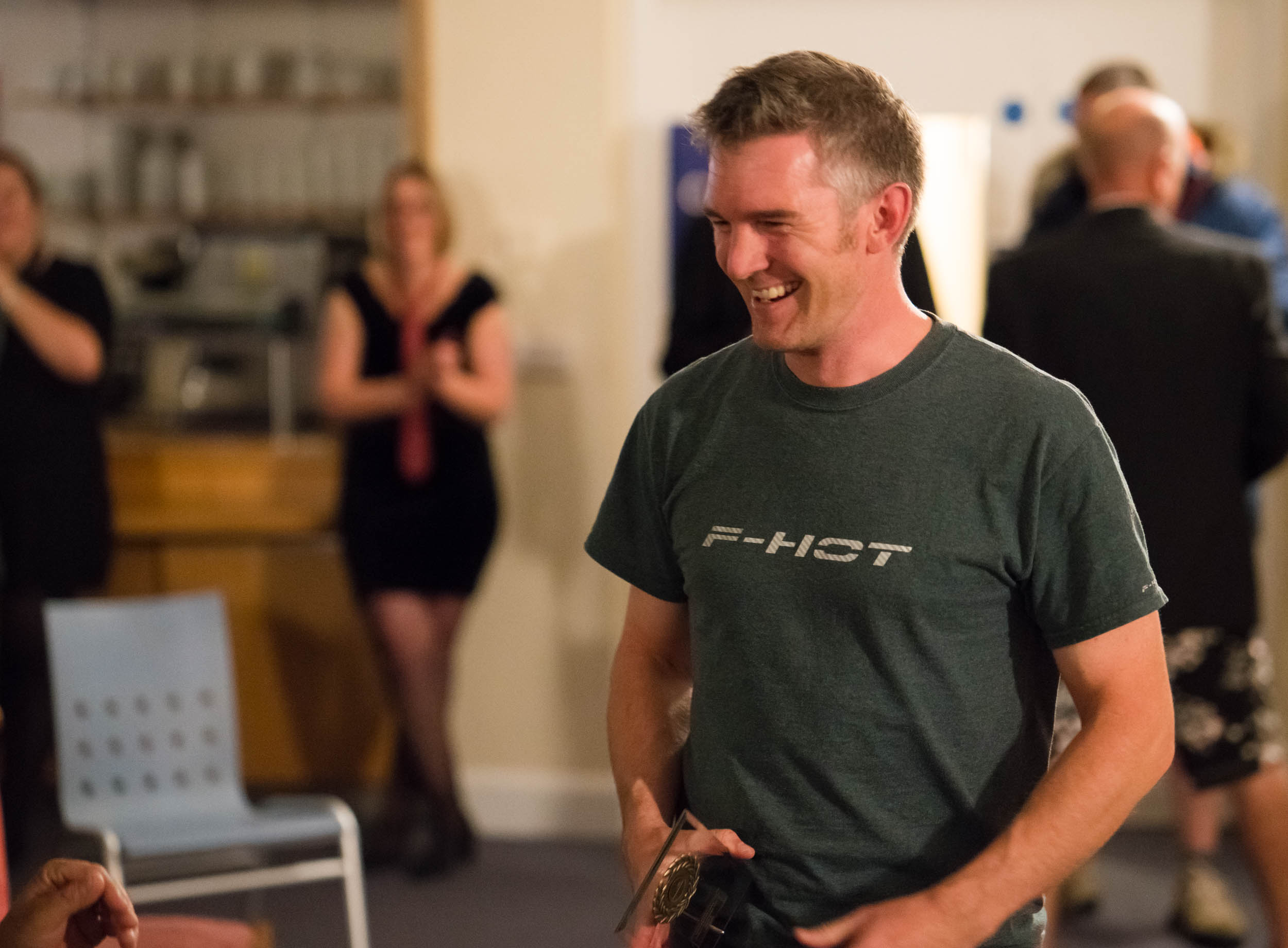 Somehow we forgot Micheal George, but he received his prize later.
More from the event in Slalom series results, pictures, Facebook pics, and weymouth esults.