UKWA Freestyle Champions 2012
22 October 2012
Tour Champions Announced
The 6th and final leg of the UKWA 2012 Freestyle Tour took place at the Weymouth & Portland National Sailing Academy last weekend, 13th-14th October. The Tour kicked off in April in West Kirby and continued on to Worthing, Herne Bay, Eastbourne, West Wittering and culminated in Weymouth at the end of Speed Week on its 40th Anniversary.
The standard within the Freestyle group has been extremely high throughout the Season and Oscar Carmichael, just 16 years of age, in winning the last event at Weymouth pushed seasoned Pro Andy Bubble Chambers in the Pro Fleet very hard narrowly missing the title in his first season.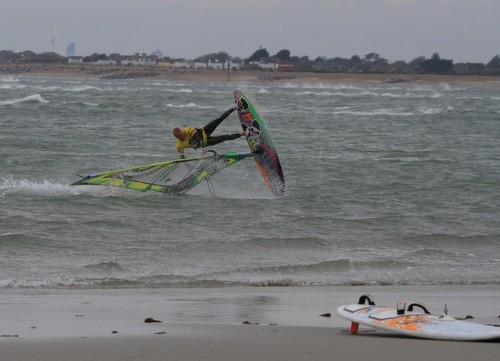 With 9 competitors in the Pro Fleet Andy Bubble Chambers claimed first place, Oscar Carmichael finished in second place and third place went to Rick Cleworth.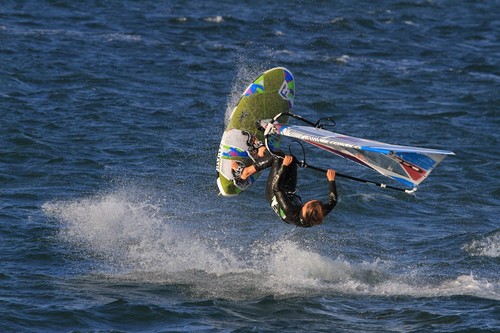 Nic Hibdige powered to first place in the Under 20s, Alex Mitchell came 2nd and Charlie Jones 3rd.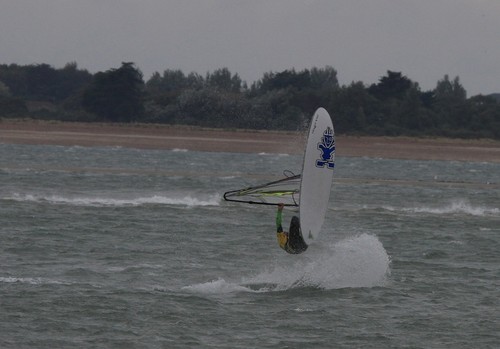 Jamie Howard blitzed the U17 fleet taking 1st place with Josh Sparks 2nd and Jed Davis followed 3rd.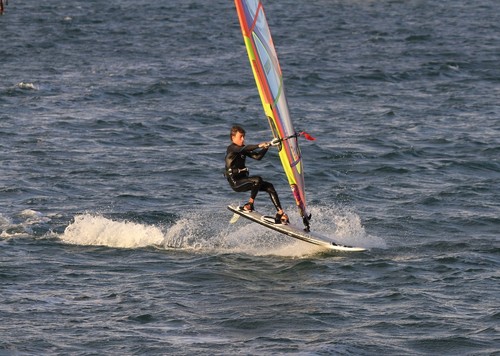 In the U15s Category competition was fierce, but Ike Bradley Baker sealed his victory at Weymouth taking 1st place with Harry Davis 2nd and Lucas Meldrum 3rd.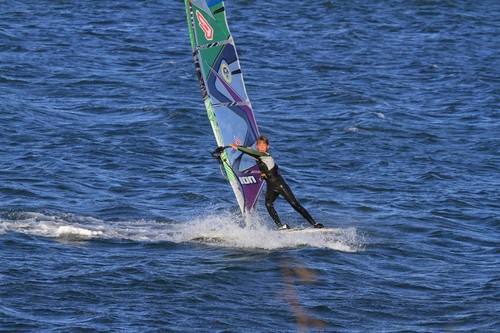 In the Amateurs Category Kieran Roan came 1st, Ollie Acton 2nd and Fraser Green and Jack Sawbridge equal 3rd.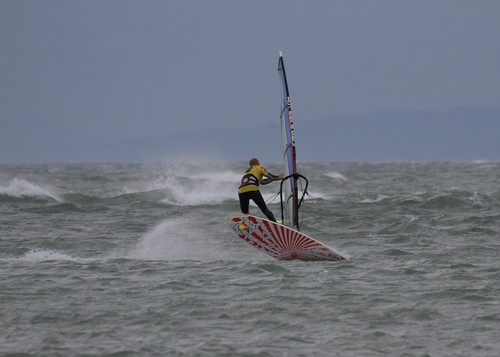 Danielle Lucas won first place in the Ladies Group with Emily Hall and Lara Johnson coming an equal 2nd.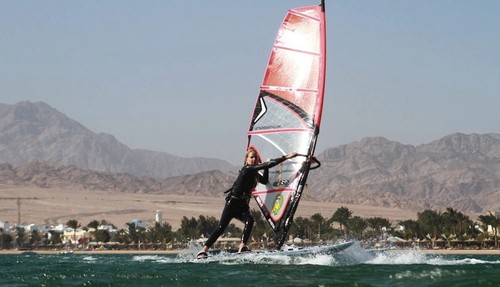 Trevor Funnell, Freestyle Director said:
"It's been a great season, with good numbers attending the events. The level of competition has been very high and it's been fantastic to see such huge progress made by many of the participants. 2013 looks set to be a fantastic Season with the schedule to be announced shortly."
Picture credits: images courtesy of Trevor Hibdige.