Weymouth Formula report
16 October 2012
And so the season draws to an end with the final showdown taking place at the ideal location of Weymouth. The regular fleet was joined by former British champion Keith Atkinson and James Briggs back from the Worlds in Latvia. The forecast looked promising for both days and points were close so all was to play for.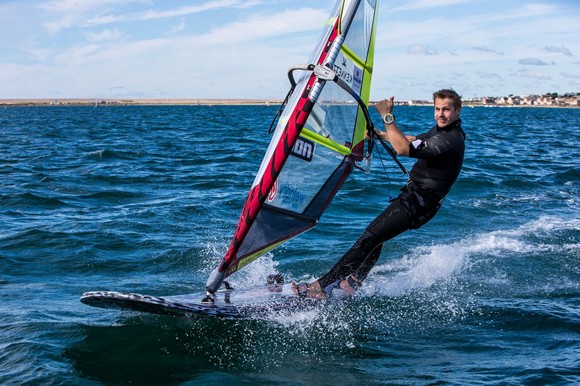 Both days provided pretty good racing conditions in what were fairly light winds. In all, 8 races were completed and it was very competitive. The big battle was between Keith and Mr Briggs who kept trading places at the top of the fleet. This made the overall situation very tense as Dave, who was leading the overall rankings, was suffering greatly from 2 newcomers putting him out of the top 2 places meaning that the gap between him and Tim Gibson was dropping dramatically. Elsewhere in the fleet there was a close battle between Bob Ingram and Gerry Northwood for the National 11 title which Gerry won.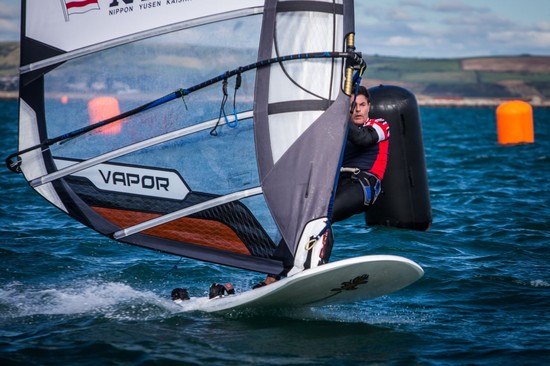 Results were very close but Keith pipped James to top spot in the last race on Sunday with Dave Coles taking 3rd and sealing his overall season win. It was a fitting end to what has been a superb season. We're looking forward to next season and welcome any newcomers.
Stenaline Cup 6 Youth and Masters Results
Keith Atkinson (North, Fanatic, ION, K66)
James Briggs (Point 7, Starboard)
Dave Coles (Severne Sails, Chinook Windsurfing, Fluid Lines)
1st National 11 Gerry Northwood (Gaastra, Starboard)
1st Youth James Battye (Point 7, Robin Hood Watersports)
Overall Results 2012
Dave Coles (Severne Sails, Chinook Windsurfing, Fluid Lines)
Tim Gibson (North Sails, Gaastra, Boardwise, K-66)
Chris Bond (Point 7, Robin Hood Watersports)
1st National 11 Bob Ingram
2nd National 11 Adrian Wallis
1st Youth James Battye
2nd Youth Zac Page
Pictures courtesy of Dave White.