Herne Bay – Formula report.
10 July 2015
Herne Bay hosted the 3rd edition of the UKWA cup series and also the North Sea Cup that saw an extra competitor making the journey over from Holland. On Saturday the promise of 26 degrees and a 15 – 20 knot wind looked too good to be true and in some ways it was. It was warm and sunny and there was a good breeze blowing, but conditions for racing were far from perfect. The cross-offshore wind differed not only in strength but more importantly in direction. This meant that it was possible to drop or gain 5 places by doing nothing particularly wrong or nothing particularly right! This paved the way for some very close racing allowing for some surprising results.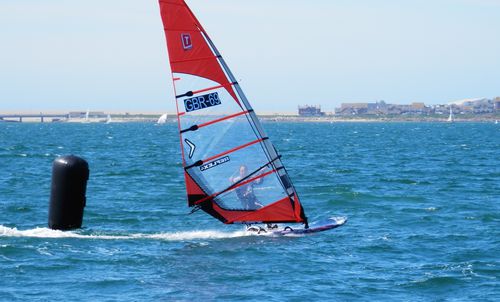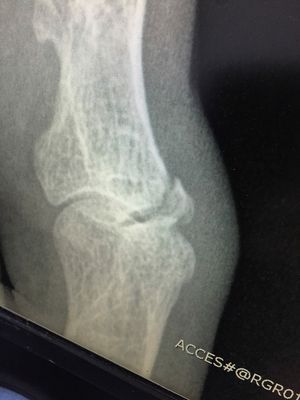 4 races were run on day one and all ran pretty much the same. Leads and places were exchanged regularly around the course coinciding with the wind shifts. On no occasion were the top 3 places shared by the same competitors meaning that the results were all very close. After racing was over it was Dave Coles who was leading the way closely followed by our new Dutch friend, Maurits Franlin, and Chris Bond in 3rd. James Battye was having the performance of his life in 4th having almost won the opening race of the day. Special mention must also go out to Nick Icke who battled on having broken his big toe in the opening race of the day!
No-one expected to race on day 2 as the forecast was pretty poor to say the least. However, the relaxed Formula fleet were rudely awoken just after 3pm for a last minute race – a mad scramble to rig followed as most were packed up and ready to leave. Most made it to the start in the ever increasing start but where was Dave Coles? Dave was convinced that the strong tide would put pay to any racing and chose not to rig which may prove costly come the end of the season. The race was won by Chris Bond with Jamie Ingram in 2nd and Maurits in 3rd. Only 2 others managed to cross the line as the promising wind chose to die away. Overall results were not affected and were as follows:
1 - Dave Coles (Starboard, Severne, Z-Fins)
2 - overall, 1st youth, 1st National 11 - Maurits Franlen
3 - Chris Bond (Gaastra/Tabou, Point-7, Z-Fins, Robin Hood Watersports)
Next race will be at Weymouth on 17th/18th July. This is the perfect venue for Formula so let's make it a good turnout. We look forward to seeing you there.