Rutland Marathon 2016
21 May 2016
The Rutland Marathon 2016
The Rutland Marathon 2016 will be run as part of The Inland 1 event at Rutland Water Whitwell Next Saturday afternoon. The race is a stand alone race with many sponsored trophies to be awarded but in addition this is a counting race towards your overall event result however;
Sailors may if they wish raise sponsorship for competing in and completing the race for our chosen Charity, Action For Children.
You may enter the Marathon only if you prefer @ £10.00
The raising of sponsorship is completely voluntary and not a requirement for entry to the race. Further more by competing in the race competitors are not showing their support for the chosen charity in any way, this is only established by registering their sponsorship form and receiving a gift of a sponsored Tushingham T Shirt.
Should any individual prefer the opportunity to raise sponsorship for another charity of their choice this may be considered by the committee on application.
Attendance of the prize giving for the Rutland Marathon is completely voluntary.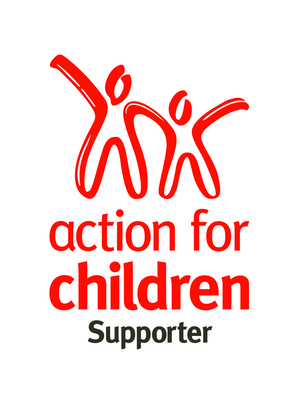 Download your Sponsorship form.
This event includes the famous Rutland Marathon. A race around the perimeter of Rutland Water. There will be a shorter course for our junior sailors. The Rutland Marathon has been held for well over 25 years and has raised many thousands of pounds for action for children formally the NCH. The UKWA is proud to support this event. There are many excellent trophies to be won and the list of famous past winners has some of the UK's best known windsurfers including Nick Dempsey & Ross Williams.
All you need to do is raise sponsorship money and we will give you a free event T shirt supported by the Starboard / Tushingham. This year the funds raised will be split between Action For Children and the purchase of safety equipment for the UKWA.
Please collect your sponsor money prior to the event and bring it along with you on the day as YOU WILL FINISH THE COURSE!!